In the world today, the use of smartphones has become a part of our day-to-day routine. It is therefore essential for people to use smartphones that have strong battery because is crucial for businesses, education, and entertainment.
In the Ghanaian market, the first thing that people think about before buying smartphones is camera quality, price but most essentially smartphones that offer excellent battery performance. This is because power outages are a common occurrence in the country, hence reliable battery ensures that you stay connected and productive throughout the day.
This article aims to provide a list of some smartphones with strong batteries along with their prices available in the Ghanaian market. So, if you are in Ghana and searching for a smartphone that offers excellent price and battery performance, this information is best for you.
Phones that have a strong battery and their prices in Ghana
Below are some of the carefully selected smartphones with strong batteries, prices, and some information about them:
Samsung Galaxy M51
Price range: GHC 2,590 – 3,550
Battery: 7,000mAh
Screen Size: 6.7 inches
Variants: 128GB 6GB RAM or 128GB 8GB RAM
Processor: Qualcomm Snapdragon 730
Overview: The Samsung Galaxy M51 comes with a battery capacity of 7,000mAh. The phone's battery is built to stay for whatever any task without thinking about a power bank. This device aside from its battery performance has other features like the snapdragon that makes the phone works exceptionally.
Where to buy: branded Samsung phone shops in Adum Kumasi]
Xiaomi Redmi Note 10 Pro
Price: GHC 2,599 – 3,750
Battery: 5,020mAh
Screen Size: 6.67 inches
Processor: Qualcomm Snapdragon 732G
Overview: Redmi Note 10 Pro is one of the Xiaomi smartphones family. It comes with a moderate price looking at the phone's exceptional battery performance. Another feature that makes this device top-of-class is the super-fast recharge capacity of its battery.
Where to buy: [branded Xiaomi phone shops in Accra and Kumasi]
Motorola Moto G Power
Price: GHS 2,299 – 3,145
Battery: 5,000mAh
Screen Size: 6.6 inches
Processor: Qualcomm Snapdragon 662
Overview: This device is well known and best among Motorola phones, especially for its long-life battery performance.
If you are looking for Motorola series phones that can give you the best battery performance and price affordability, then this is the best phone for you.
Where to buy: [Available at Franco Trading, Super Lovek Phones, and other shops in Kumasi and Accra]
Tecno Pouvoir 4 Pro
Price: GHC2,377 – 3,370
Battery: 6,000mAh, Li-Polymer
Screen Size: 7.00 inches
Processor: Mediatek MT6762 Helio P22
Overview: This device boasts of its super recharging battery capacity and the longer time it takes to enjoy the device usage.
When it comes to affordable battery life, this Techno is ideal for entertainment and business deals.
Where to buy: [Pat Thomas phone Shops in Kumasi]
Realme Narzo 30 Pro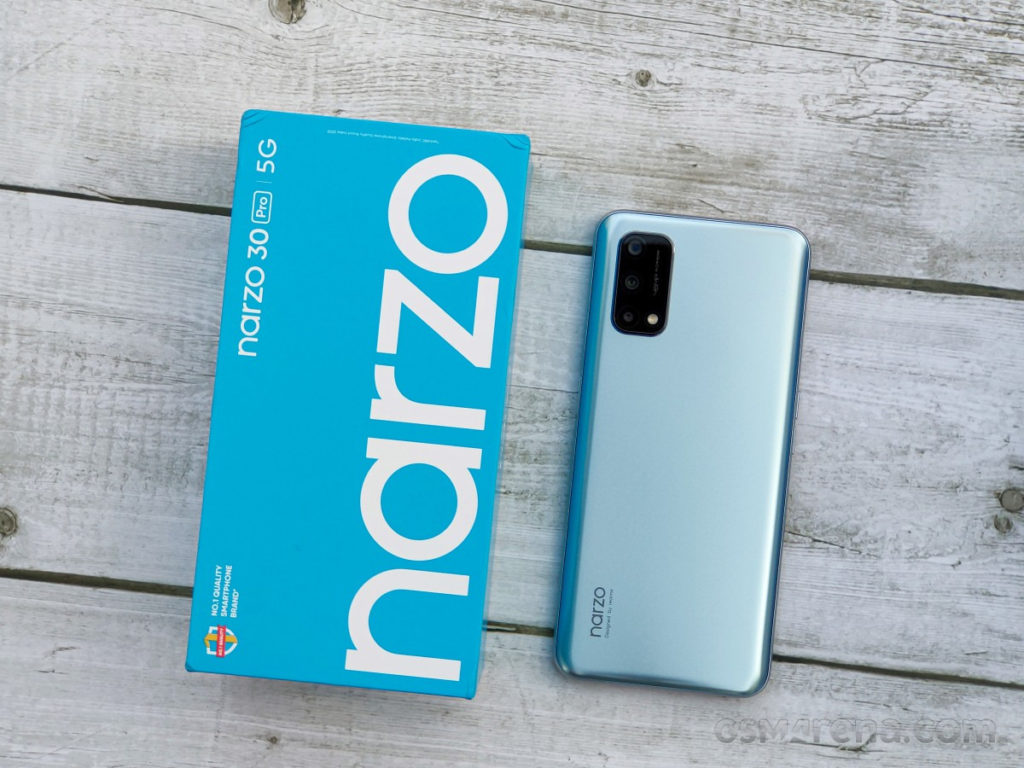 Price: GHC2,777 – 3,671
Battery: 5,000mAh, Li-Po
Screen Size: 6.5 inches
Processor: Octa-core
Overview: This device is not well known to many smartphone lovers in the Ghanaian market. However, its battery capacity is so strong that it can be used all day long. When it comes to price, it is exceptionally recommended.
Where to buy: [Pat Thomas phone Shops in Kumasi]
Conclusion
In Ghana, when it comes to smartphones, having a strong battery is a crucial feature for many users. The Xiaomi Redmi Note 10 Pro, Motorola Moto G Power, Samsung Galaxy M51, Realme Narzo 30 Pro, and Tecno Pouvoir 4 Pro are some of the top phones that offer long-lasting battery performance at affordable prices.
These devices not only provide exceptional battery life but also come equipped with other features and specifications that cater to various user requirements.
If you are someone who needs a reliable phone for everyday tasks that won't affect your bank account hugely, these smartphones are worth considering when looking for the perfect balance between battery life and affordability in Ghana.
Kindly share this article with loved ones and others to buy smartphones with strong batteries and affordability.